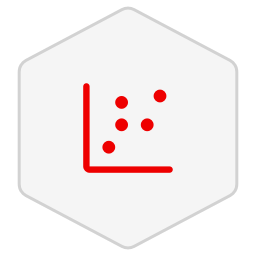 Medicare Provider Utilization and Payment Data - Inpatient Charge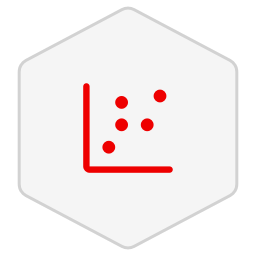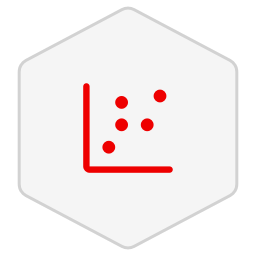 Medicare Provider Utilization and Payment Data - Inpatient Charge
By CMS
Medicare Provider Utilization and Payment Data on inpatient discharges from 2011 to 2017
Update frequency
Historical
The Inpatient Utilization and Payment Public Use File dataset by the Centers for Medicare & Medicaid Services (CMS) (Inpatient PUF) provides information on inpatient discharges for Medicare fee-for-service beneficiaries. It includes information on utilization, payment (total payment and Medicare payment), and hospital-specific charges that receive Medicare Inpatient Prospective Payment System (IPPS) payments.
The PUF is organized by hospital and Medicare Severity Diagnosis Related Group (MS-DRG) and covers Fiscal Year (FY) 2011 through FY 2017.
Hospitals determine what they will charge for items and services provided to patients and these charges are the amount the hospital bills for an item or service. The Total Payment amount includes the MS-DRG amount, bill total per diem, beneficiary primary payer claim payment amount, beneficiary Part A coinsurance amount, beneficiary deductible amount, beneficiary blood deducible amount and DRG outlier amount.
Notices
Datasets offered on Red Hat Marketplace are provided on an "AS IS" basis and IBM makes no warranties or conditions, express or implied, regarding the datasets or support for them. If support is needed for the dataset, reference the resources below and/or reach directly out to the source for any additional questions.
For instructions on accessing datasets on Red Hat Marketplace please visit the documentation. If you need additional support downloading a dataset please visit our Red Hat Marketplace Dataset FAQ on the support center.