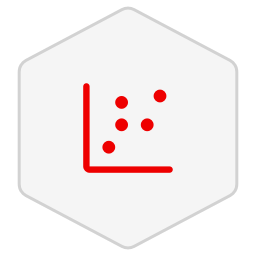 Low Income Housing Tax Credit Program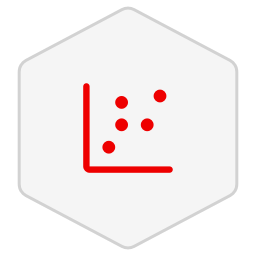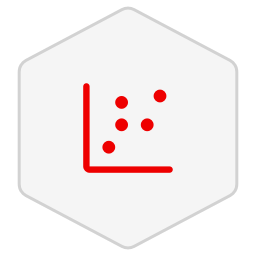 Low Income Housing Tax Credit Program
By HUD
Data on low-income housing development across the US
The Low-Income Housing Tax Credit (LIHTC) an important resource for creating affordable housing in the United States today. The LIHTC database, created by HUD contains information on 48,672 projects and 3.23 million housing units placed in service between 1987 and 2018.
The LIHTC program gives State and local LIHTC-allocating agencies the equivalent of approximately $8 billion in annual budget authority to issue tax credits for the acquisition, rehabilitation, or new construction of rental housing targeted to lower-income households. Although some data about the program have been made available by various sources, HUD's database is the only complete national source of information on the size, unit mix, and location of individual projects.
An average of almost 1,400 projects and 106,400 units were placed in service annually between 1995 to 2018.
The database includes project address, number of units and low-income units, number of bedrooms, year the credit was allocated, year the project was placed in service, whether the project was new construction or rehab, type of credit provided, and other sources of project financing. The database has been geocoded, enabling researchers to look at the geographical distribution and neighborhood characteristics of tax credit projects.
Notices
Datasets offered on Red Hat Marketplace are provided on an "AS IS" basis and IBM makes no warranties or conditions, express or implied, regarding the datasets or support for them. If support is needed for the dataset, reference the resources below and/or reach directly out to the source for any additional questions.
For instructions on accessing datasets on Red Hat Marketplace please visit the documentation. If you need additional support downloading a dataset please visit our Red Hat Marketplace Dataset FAQ on the support center.