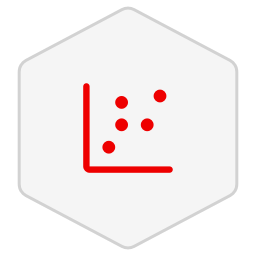 Local Area Unemployment Statistics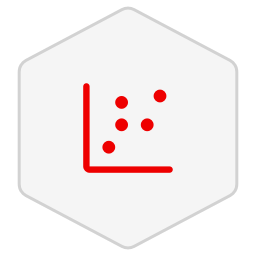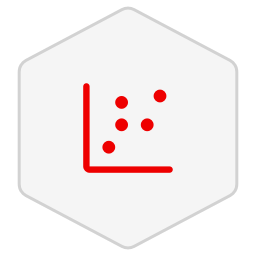 The Local Area Unemployment Statistics (LAUS) program produces monthly and annual public datasets including employment, unemployment, and labor force data for Census regions and divisions, states, counties, metropolitan areas, and many cities, by place of residence.
The concepts and definitions creating the LAUS dataset come from the Current Population Survey (CPS), the household survey that is the source of the national unemployment rate. State monthly model-based estimates are controlled in "real time" to sum to national monthly employment and unemployment estimates from the CPS. Overall, these models combine current and historical data from the CPS, the Current Employment Statistics (CES) survey, and state unemployment insurance (UI) systems.
Notices
Datasets offered on Red Hat Marketplace are provided on an "AS IS" basis and IBM makes no warranties or conditions, express or implied, regarding the datasets or support for them. If support is needed for the dataset, reference the resources below and/or reach directly out to the source for any additional questions.
For instructions on accessing datasets on Red Hat Marketplace please visit the documentation. If you need additional support downloading a dataset please visit our Red Hat Marketplace Dataset FAQ on the support center.