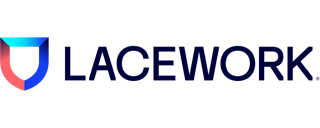 Lacework Polygraph Data Platform for Red Hat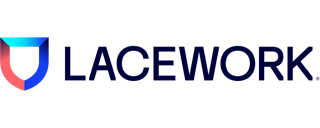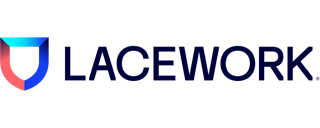 Lacework Polygraph Data Platform for Red Hat
By Lacework
Cloud native threat detection, compliance, behavioral anomaly detection, and automated security monitoring for Red Hat. Providing unmatched continuous activity monitoring and assurance checks from build time to runtime.
Delivery method
SaaS
This product is a pure SaaS offering and does not require any additional software prerequisites.
Lacework is the data-driven cloud security company, delivering end-to-end visibility and automated insight into risk across multicloud environments so organizations can innovate with speed and safety. The Polygraph® Data Platform uses data, analytics, and machine learning to automatically find the truth about risks across cloud environments. The Platform is powered by data, not rules, delivering precise, actionable alerts with the context you need to investigate, remediate.
Container security at build time
We help you build more secure container applications by: • Providing full visibility into all of the containers spread throughout your environment. • Uncovering vulnerabilities and misconfigurations across host OS, container images, and containers before they are deployed. • Prioritizing issues so you know what will cause the most concern for your environment and which fixes will make the most impact with the least effort.
Lacework Polygraph Data Platform demo
Detect container vulnerabilities and threats at run time
We help you understand complex container risks by: • Providing a comprehensive view into all container activity, including new applications and configuration file changes. • Building a baseline of container and host activity and alerting on unusual behaviors. • Tracking user activity behavior and privilege changes within containers. • Alerting to misconfigurations and compliance violations in production. • Monitoring critical file changes.
Streamline investigations and compliance reporting
Make teams exceptionally efficient through: • Reducing alert volume 100:1 by understanding what is normal behavior for your container environment. • Making container behavior simple to understand with Polygraph® visualizations. • Giving you the who, what, why, when, and where of each alert. • Providing comprehensive compliance reports and benchmarks to address auditor, customer, and leadership questions.
Pricing summary
Cloud security posture and compliance: Monitor your multi-cloud environment for misconfigurations.
Vulnerability management: Uncover host and container vulnerabilities from build to runtime.
Threat detection: Analyze all cloud user and entity behaviors malicious. Find malicious behavior.