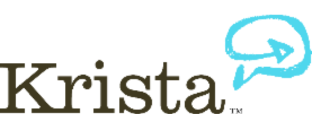 Krista AI Integration Platform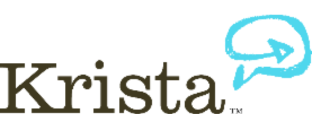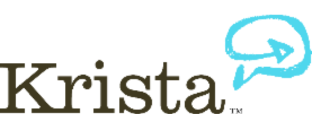 Krista AI Integration Platform
By Krista Software
Krista enables you to integrate and operationalize any AI into your business. Krista's conversational user experience, and an Artificial Intelligence Integration Platform as a Service (AI iPaaS) helps automate and optimize employee and customer digital workflows.
Delivery method
SaaS
This product is a pure SaaS offering and does not require any additional software prerequisites.
Krista is a revolutionary AI integration platform as a service (AI iPaaS) designed to easily bring any AI into your enterprise. Krista is an innovative platform enabling you to easily integrate any AI into your systems and processes to help your people get more done. Krista utilizes a low-code suite of tools enabling you to integrate AI into processes spanning your people, systems of record, data stores, messaging systems, and omnichannel.
Quickly adopt any AI product or service
Krista provides a powerful and easy-to-use platform that enables enterprises to quickly deploy generative AI into their existing systems. Krista provides generative AI and ChatGPT functionality to generate text and content from your enterprise applications. This allows businesses to build and deploy proprietary chat solutions that leverage the power of ChatGPT for natural, conversational interactions.
Competing for the Future - Krista Software
What it Means to Trust AI
How to Tell When a Product is Truly Powered by AI
AI iPaaS
Krista's AI iPaaS integrates and deploys third-party AI technologies and machine learning with your existing systems. Krista's no-code AI iPaaS enables you to easily implement any AI into your business without manual coding, enabling your business to realize quick time to value. Krista provides hundreds of AI and API connectors to help you quickly deploy generative AI into a process or a department.
Faster time-to-market
Krista's AI iPaaS enables enterprises to quickly and easily deploy AI solutions within their existing systems. With Krista, businesses can take advantage of no-code and low-code capabilities to quickly develop, test and deploy AI solutions without relying on traditional software development cycles or existing iPaaS platforms. This allows organizations to speed up time-to-market for their AI solutions and quickly capitalize on the potential benefits of AI.
Additional resources
Want more product information? Explore detailed information about using this product and where to find additional help.