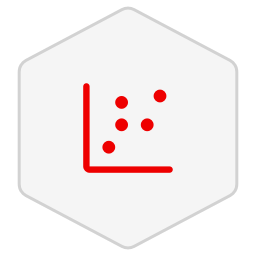 IRS 990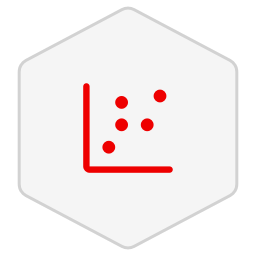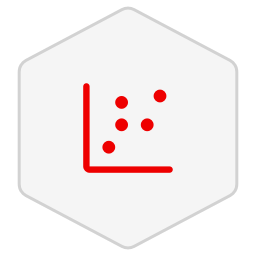 By IRS
Collection of IRS Form 990 from nonprofit/exempt organization data
This dataset contains selected financial data from filers of three Internal Revenue Service (IRS) information returns — Forms 990, 990-EZ and 990-PF from 2012 to current.
During IRS administrative processing, some adjustments are made which can result in differences between the information as originally reported and the data on this extract. Other differences may be introduced during transcription of paper-filed return information. Prior to release, we also review and make additional adjustments to the data to ensure their fitness for analytical and statistical purposes.
Disclaimer: The Form 990-PF data is not available for all years.
Notices
Datasets offered on Red Hat Marketplace are provided on an "AS IS" basis and IBM makes no warranties or conditions, express or implied, regarding the datasets or support for them. If support is needed for the dataset, reference the resources below and/or reach directly out to the source for any additional questions.
For instructions on accessing datasets on Red Hat Marketplace please visit the documentation. If you need additional support downloading a dataset please visit our Red Hat Marketplace Dataset FAQ on the support center.