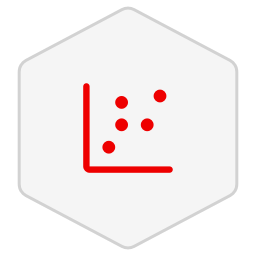 International Debt Statistics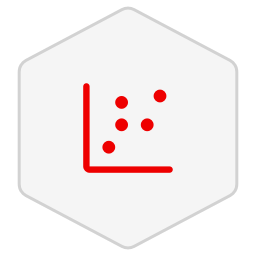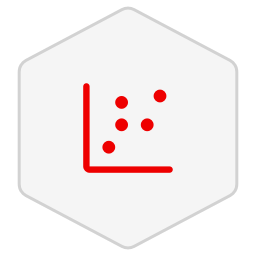 International Debt Statistics
By The World Bank
National and regional debt statistics from 1970
International Debt Statistics (IDS) is designed to respond to user demand for timely, comprehensive data on trends in external debt in low- and middle-income countries. The World Bank's Debtor Reporting System (DRS), from which the aggregate and country tables presented in this report are drawn, was established in 1951.
World Debt Table's first publication that included DRS external debt data was in 1973 and gained increased attention during the debt crisis of the 1980s. Since then, the publication and data have undergone numerous revisions and iterations to address the challenges and demands posed by the global economic conditions.
Notices
Datasets offered on Red Hat Marketplace are provided on an "AS IS" basis and IBM makes no warranties or conditions, express or implied, regarding the datasets or support for them. If support is needed for the dataset, reference the resources below and/or reach directly out to the source for any additional questions.
For instructions on accessing datasets on Red Hat Marketplace please visit the documentation. If you need additional support downloading a dataset please visit our Red Hat Marketplace Dataset FAQ on the support center.