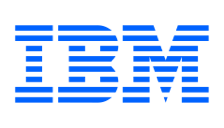 IBM Watson Studio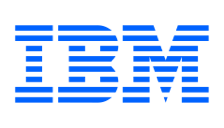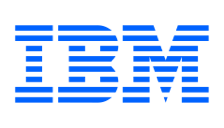 By IBM
Certified enterprise ready
Build and scale trusted AI on an industry-leading modular, flexible and open platform
Build, run and manage AI models, and optimize decisions at scale across any cloud. IBM Watson Studio empowers you to operationalize AI anywhere as part of IBM Cloud Pak® for Data, the IBM data and AI platform. Unite teams, simplify AI lifecycle management and accelerate time to value with an open, flexible multicloud architecture.
Automatically build model pipelines with AutoAI
Using AutoAI, you can build and deploy a machine learning model with sophisticated training features and no coding. AutoAI automatically analyzes your data and generates candidate model pipelines. These model pipelines are created iteratively as AutoAI analyzes your dataset and discovers data transformations, algorithms, and parameter settings that work best for your problem setting.
Build AI Models with IBM Watson Studio
Run an AutoAI Experiment to build a Machine Learning model
Analyze Data in Jupyter Notebook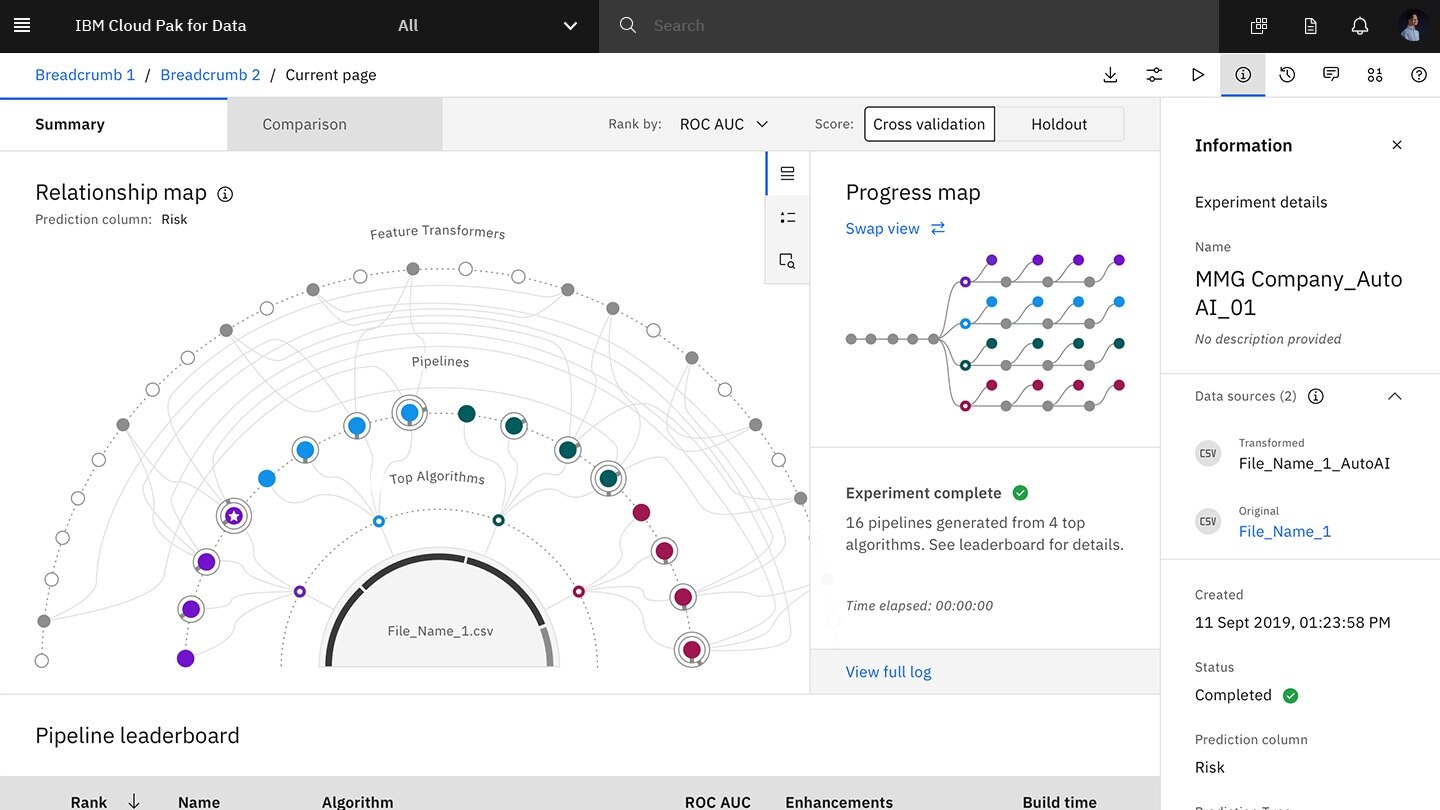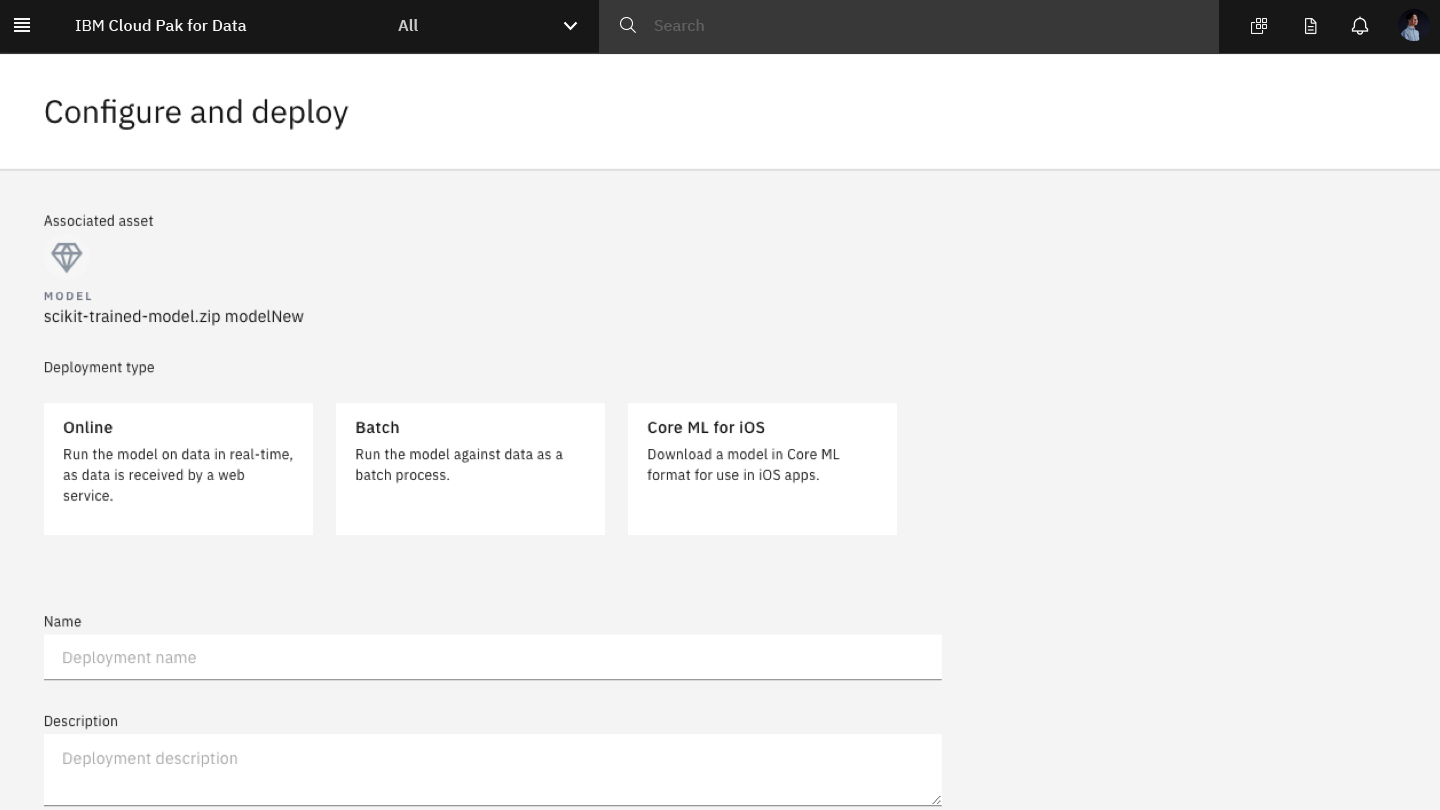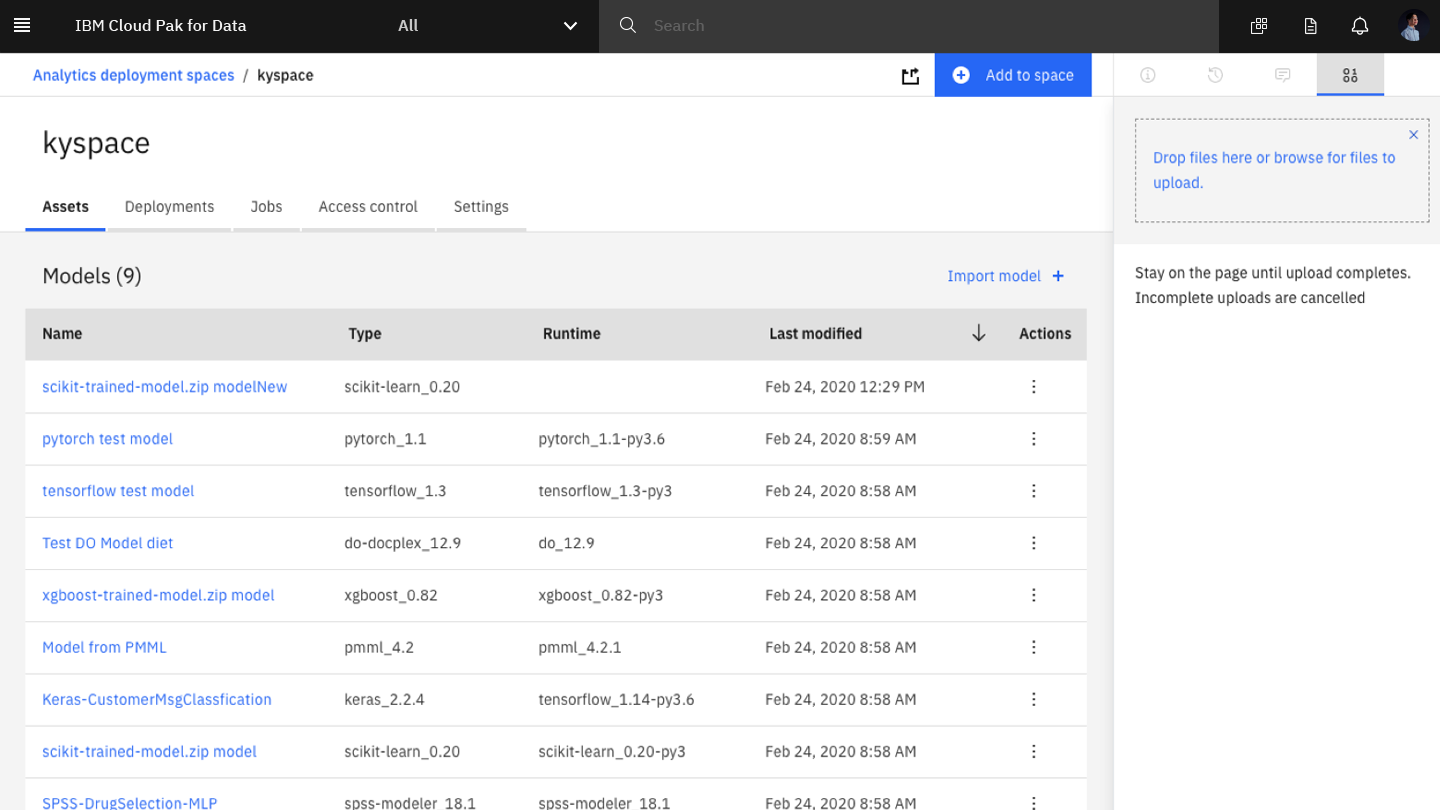 Bring your open source notebooks
The JupyterLab IDE, included in IBM Watson Studio, provides all the building blocks for developing interactive, exploratory analytics computations with Python. JupyterLab enables you to work with documents and activities such as Jupyter notebooks, Python scripts, text editors, and terminals side by side in a tabbed work area. You can create a notebook file, use a sample notebook or bring your own notebook to IBM Watson Studio.
Prepare, explore and refine data
Use the Data Refinery tool to cleanse and shape data with a graphical flow editor. Understand the quality and distribution of your data using built-in charts, graphs, and statistics. You can apply interactive templates to code operations, functions and logical operators. Schedule data flow executions for repeatable outcomes.
Run and train models
Build experiments quickly and enhance training by optimizing pipelines and identifying the right combination of data. You can choose from tools that fully automate the training process for rapid prototyping to tools that give you complete control to create a model that matches your needs.
Deploy and monitor models
Bring your model of choice to production. Track and retrain models using production feedback. Automatically generate APIs to build AI-powered applications. Streamline model management and deployment end-to-end with an easy-to-use interface.
Monitor quality, fairness and drift metrics
Monitors and manage your models to gain trust and transparency in AI. With model monitoring and management on a data and AI platform, an organization can monitor model fairness, explainability and drift, visualize and track AI models in production, validate and test models to mitigate regulatory and operational risks, increase end-to-end visibility of AI lifecycles.
Additional resources
Want more product information? Explore detailed information about using this product and where to find additional help.