IBM Support for Hyperledger Fabric


IBM Support for Hyperledger Fabric
By IBM
Certified enterprise ready
Support for the leading business blockchain open source project via certified images of Hyperledger Fabric*
Rating
Not rated
IBM break-fix support for Hyperledger Fabric is provided thru certified images of the open-source code. This support can be purchased from the Red Hat marketplace in US/CA. In other geo's the support can be purchased from your reseller or IBM rep. Support entitlements include 1) IBM certified images of Hyperledger-Fabric, 2) Kubernetes Operator, and 3) Certified Image of Fabric Operations Console. * Hyperledger Fabric is an enterprise blockchain open source project of the Linux Foundation
24x7 Break-fix support
IBM provides 24x7 break-fix support for sev 1 issues to help keep your production environments up and running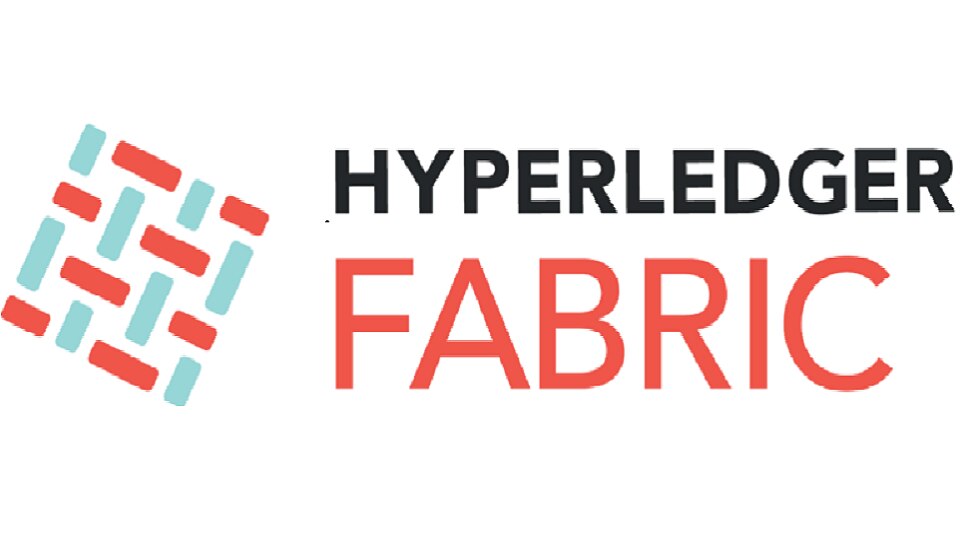 IBM Certified Images
IBM supports the provided certified images of Hyperledger Fabric, the necessary Kybernetes operator, and the Fabric Operations Console all of which are security scanned and tested by IBM experts.
Simple Deployment
Image deployment via a Kubernetes operator is included at no cost. The provided Kubernetes operator will save you time and headaches and it must be used to deploy your environment to validate your support entitlement and ensure the images are properly setup.
Simple Network Operations Management
Industry award winning operations console (Fabric Operations Console from Hyperledger labs) Provides a web interface and back-end API to easily deploy, configure and manage fabric components is also included and is required for support.
Hyperledger Fabric
Hyperledger Fabric is an open-source Project of the Linux Foundation. It is an enterprise-grade permissioned distributed ledger(aka blockchain) framework for developing solutions and applications. Its modular and versatile design satisfies a broad range of industry use cases. It offers a unique approach to consensus that enables performance at scale while preserving privacy.
Pricing summary
Kubernetes Operator (to deploy and configure the Fabric Operations Console)
Certified Image of Fabric Operations Console (open-source from Hyperledger Labs).
IBM certified images of Hyperledger Fabric -security scanned daily for known vulnerabilities.
The provided Kubernetes operator and easy to use blockchain network operating tools .
Help the users avoid numerous deployment and operations problems and used to deploy and operate.
Additional resources
Want more product information? Explore detailed information about using this product and where to find additional help.