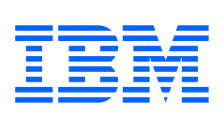 IBM Db2 on Cloud Pak for Data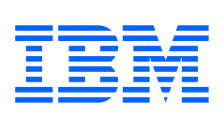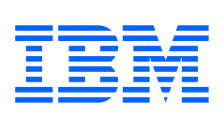 IBM Db2 on Cloud Pak for Data
By IBM
Certified enterprise ready
An extension of IBM Db2 deployable on IBM Cloud Pak for Data or directly on RedHat OpenShift Cluster.
IBM Db2 on Cloud Pak for Data is a cost-effective, enterprise-ready and resilient data management system. It enables customers to speed insights with machine learning, cut costs with the multimodel capability and enhance agility by running on any cloud vendor. Customers can install Db2 directly on RedHat OpenShift Cluster using the Db2 Operator provided here. Fully integrated Db2 Operator with Cloud Pak for Data is coming soon. To know more, go to: https://www.ibm.com/products/db2-database
Data virtualization
Accelerate your data exploration by leveraging data virtualization; through this capability organizations expand the access and visibility of data across the enterprise, thus, reducing costly data migration efforts.
Run enterprise scale database workloads using Db2 on Cloud Pak for Data
Governance
Organize, establish, and manage enterprise data while enforcing policies and rules across your organization; while rapidly and efficiently addressing changes in regulation by leveraging automated governance capabilities.
Software defined storage
Choose storage options based on your performance and scalability needs and scale the storage as needed to reduce costs
Additional resources
Want more product information? Explore detailed information about using this product and where to find additional help.