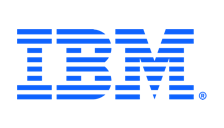 IBM Cloud Pak for Business Automation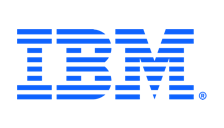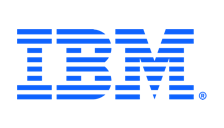 IBM Cloud Pak for Business Automation
By IBM
Certified enterprise ready
A set of integrated market-leading software designed to help solve your toughest operational challenges.
Products purchased on Red Hat Marketplace are supported by the provider. Beyond documentation and developer communities, specialists and product maintainers may be available to address your concerns.
FAQs
Visit our website on IBM.com for more information on the Cloud Pak, including customer stories, use cases, and other key details.

No reinstall necessary. You will need to update the pull secret with the new entitlement key in either the OCP Web Console or CLI.