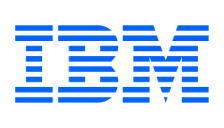 IBM Open Labs Education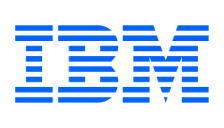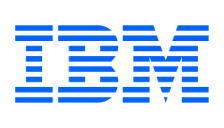 By IBM
Offers a portfolio of IBM Education solutions delivered through IBM Open Labs credits, targeted at supporting academic computing, classroom instruction, and student and faculty learning needs.
Delivery method
SaaS
This product is a pure SaaS offering and does not require any additional software prerequisites.
Products purchased on Red Hat Marketplace are supported by the provider. Beyond documentation and developer communities, specialists and product maintainers may be available to address your concerns.