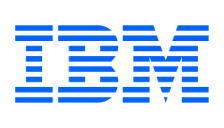 IBM Open Labs Education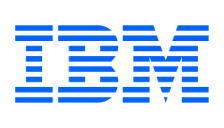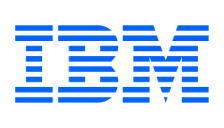 By IBM
Offers a portfolio of IBM Education solutions delivered through IBM Open Labs credits, targeted at supporting academic computing, classroom instruction, and student and faculty learning needs.
Delivery method
SaaS
This product is a pure SaaS offering and does not require any additional software prerequisites.
Product documentation
A collection of product documentation to help get you started.