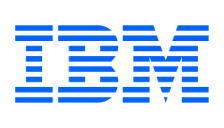 IBM Open Labs Education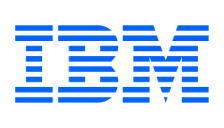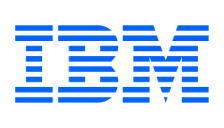 By IBM
Offers a portfolio of IBM Education solutions delivered through IBM Open Labs credits, targeted at supporting academic computing, classroom instruction, and student and faculty learning needs.
Delivery method
SaaS
This product is a pure SaaS offering and does not require any additional software prerequisites.
Provides comprehensive cloud-based infrastructure and services to move the client's academic and research lab compute environment to cloud. It empowers students' learning and researchers' work by transforming their university computing environment with modern cloud-based solutions that enable the university to align with enterprise digital transformation and journey to cloud initiatives.
Feature-rich student & faculty portal
Powerful customized portal for students & faculty to manage reservations, create & update software images and collaborate with other researchers, developers, and IT architects.
Businesses are using hybrid cloud and AI with IBM to automate processes and simplify the complex
Businesses are automating processes with IBM
IBM Cloud for Education Applications Lab
Virtualize campus computer labs to support distance learning with IBM Cloud for Education Applications Lab, built on robust IBM Cloud®. It is a fully managed service.
IBM Cloud for Education Community
Join our network of educational institutions and partners working together to integrate cloud and cognitive technologies into campus classrooms and research centers. Collaborating with IBM researchers, developers and IT architects, our community helps each member maximize the benefits of cloud and cognitive computing investments.
IBM Cloud University Program
Take advantage of the many resources that IBM Cloud provides to help educators prepare students for careers, and help researchers advance human knowledge. IBM Cloud can deliver cloud-based technologies and services to advance a university's research agenda and classroom curricula. The IBM Cloud university relations team can assist with educational workshops and hackathons, along with other forms of support.
Pricing summary
Credits are exclusively for virtual courses
Choose from multiple instructional labs
Additional resources
Want more product information? Explore detailed information about using this product and where to find additional help.