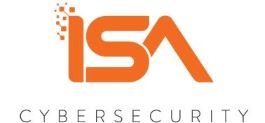 Hosted SIEM SaaS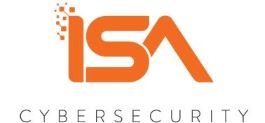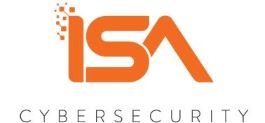 By ISA Cybersecurity
ISA Cybersecurity has built our managed and hosted SIEM SaaS on IBM QRadar. As an IBM certified partner, we are capable and qualified to guide you to the solution that fits your company's needs; and assist in implementing and integrating the offering to help you achieve desired business outcomes. o 24/7/365 service support o SOC 2 certified o Flexible Consumption o Specialized use cases
Delivery method
SaaS
This product is a pure SaaS offering and does not require any additional software prerequisites.
With the 24x7 demands of SIEM monitoring, the challenges of recruiting and retaining qualified cyber personnel, and the cost and complexity of a DIY solution, many organizations have realized the benefits of a fully hosted or managed SIEM solution. ISA Cybersecurity has built our managed and hosted SIEM SaaS on IBM QRadar. As an IBM certified partner, we provide: o 24/7/365 service support o SOC 2 certified o Flexible Consumption o Specialized use cases
24/7/365 Service Support
At ISA, we're your partner, not just another vendor. You'll be assigned a Dedicated Tier 2 Cybersecurity Analyst and Service Delivery Manager to ensure the high quality of service delivery and continuous improvement.
Introducing ISA Cybersecurity's Cloud SIEM as a Service
SOC 2 Type 2 SOC
Our state-of-the-art CIOC has a team of 30+ highly trained cybersecurity professionals. With unparalleled physical security capabilities and a multi-tenant cloud offering powered by an industry leading SIEM technology solutions with complete redundancy at the collection, management and data layers. Plus, we use Canadian data centres.
Flexible Consumption Model
Whether you need professional implementation services, ongoing managed services for your SOC, or a fully hosted turnkey solution, we can help. Our focus is on solving your security challenges in the manner that best fits your business.
Specialized Use Cases
Gain full visibility into your environment leveraging our robust library of hundreds of specialized use cases – always growing to cover the expanding threat landscape. Plus we have extensive experience in developing bespoke connectors for custom applications. These factors reduce deployment time and hassle.