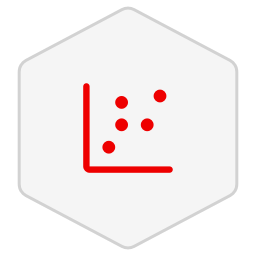 Hospitals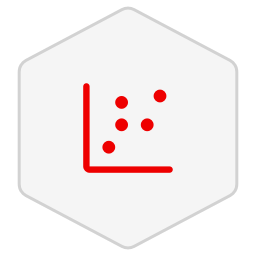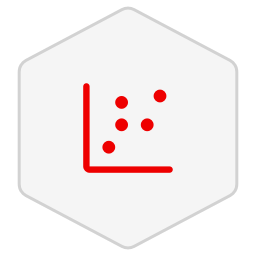 This dataset contains locations of Hospitals for 50 US states, Washington D.C., US territories of Puerto Rico, Guam, American Samoa, Northern Mariana Islands, Palau, and Virgin Islands. The dataset only includes hospital facilities based on data acquired from various state departments or federal sources which has been referenced in the SOURCE field. Hospital facilities which do not occur in these sources will be not present in the database.
The source data was available in a variety of formats (pdfs, tables, webpages, etc.) which was cleaned and geocoded and then converted into a spatial database. The database does not contain nursing homes or health centers.
The Hospitals have been categorized into children, chronic disease, critical access, general acute care, long term care, military, psychiatric, rehabilitation, special, and women based on the range of the available values from the various sources.
Notices
Datasets offered on Red Hat Marketplace are provided on an "AS IS" basis and IBM makes no warranties or conditions, express or implied, regarding the datasets or support for them. If support is needed for the dataset, reference the resources below and/or reach directly out to the source for any additional questions.
For instructions on accessing datasets on Red Hat Marketplace please visit the documentation. If you need additional support downloading a dataset please visit our Red Hat Marketplace Dataset FAQ on the support center.