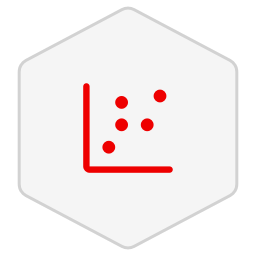 HCPCS Level II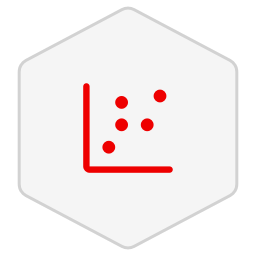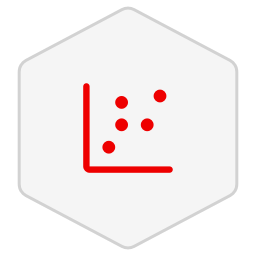 By CMS
Healthcare Common Procedure Coding System Level II
This file by the Centers for Medicare & Medicaid Services (CMS) contains the Level II Alpha-numeric HCPCS procedure and modifier codes, their long and short descriptions, and applicable Medicare administrative, coverage, and pricing data.
The Level II HCPCS codes, which are established by CMS's Alpha-Numeric Editorial Panel, primarily represent items and supplies and non-physician services not covered by the American Medical Association's Current Procedural Terminology-4 (CPT-4) codes, Medicare, Medicaid, and private health insurers. They use HCPCS procedure and modifier codes for claims processing.
Notices
Datasets offered on Red Hat Marketplace are provided on an "AS IS" basis and IBM makes no warranties or conditions, express or implied, regarding the datasets or support for them. If support is needed for the dataset, reference the resources below and/or reach directly out to the source for any additional questions.
For instructions on accessing datasets on Red Hat Marketplace please visit the documentation. If you need additional support downloading a dataset please visit our Red Hat Marketplace Dataset FAQ on the support center.