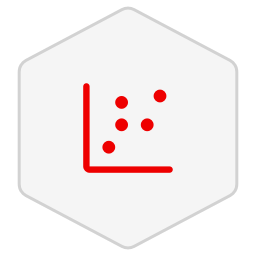 Government Response Stringency Index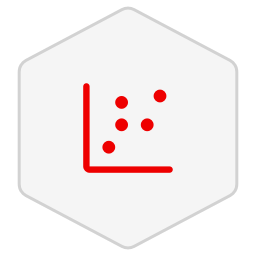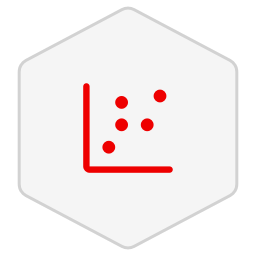 Government Response Stringency Index
By Oxford University
Government response measurement during the COVID-19 pandemic
The Oxford Covid-19 Government Response Tracker (OxCGRT) collects systematic information on which governments have taken which measures, and when. This can help decision-makers and citizens understand governmental responses in aiding efforts to fight the pandemic. The OxCGRT collects information on different common policy responses governments have taken, records these policies on a scale to reflect the extent of government action, and aggregates these scores into a suite of policy indices.
This is a project from the Blavatnik School of Government.
Cite as: Hale, Thomas, Sam Webster, Anna Petherick, Toby Phillips, and Beatriz Kira (2020). Oxford COVID-19 Government Response Tracker, Blavatnik School of Government. Data use policy: Creative Commons Attribution CC BY-4.0 standard (https://creativecommons.org/licenses/by/4.0/)
Notices
Datasets offered on Red Hat Marketplace are provided on an "AS IS" basis and IBM makes no warranties or conditions, express or implied, regarding the datasets or support for them. If support is needed for the dataset, reference the resources below and/or reach directly out to the source for any additional questions.
For instructions on accessing datasets on Red Hat Marketplace please visit the documentation. If you need additional support downloading a dataset please visit our Red Hat Marketplace Dataset FAQ on the support center.