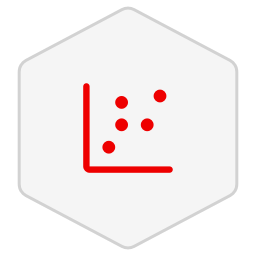 Global Surface Summary of the Day - GSOD Weather Data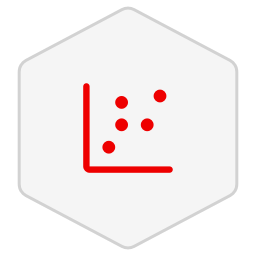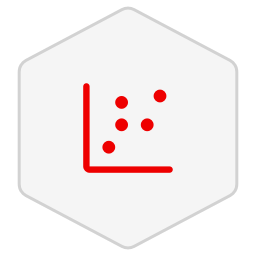 Global Surface Summary of the Day - GSOD Weather Data
By NOAA
Global Surface Summary of the Day (GSOD) surface weather observations data
The Global Surface Summary of the Day (GSOD) dataset is derived from The Integrated Surface Hourly (ISH) dataset. The ISH dataset includes global data obtained from the USAF Climatology Center. The latest daily summary data are normally available 1-2 days after the date-time of the observations used in the daily summaries. Over 9000 stations' data are typically available and historical data is generally available from 1929 to the present.
Variables include the mean values of: temperature, dew point temperature, sea level pressure, station pressure, visibility, and wind speed plus maximum and minimum temperature, maximum sustained wind speed and maximum gust, precipitation amount, snow depth, and weather indicators. With the exception of U.S. stations, 24-hour periods are based upon UTC times
Data retrieved from Data.gov (https://www.data.gov/)
Notices
Datasets offered on Red Hat Marketplace are provided on an "AS IS" basis and IBM makes no warranties or conditions, express or implied, regarding the datasets or support for them. If support is needed for the dataset, reference the resources below and/or reach directly out to the source for any additional questions.
For instructions on accessing datasets on Red Hat Marketplace please visit the documentation. If you need additional support downloading a dataset please visit our Red Hat Marketplace Dataset FAQ on the support center.