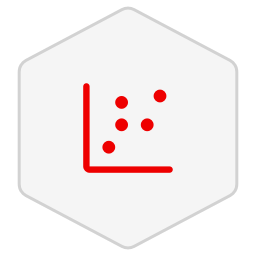 Global Significant Earthquake Database - National Hazards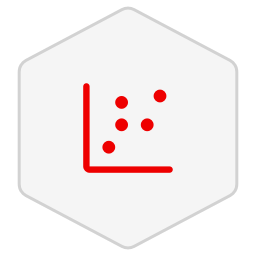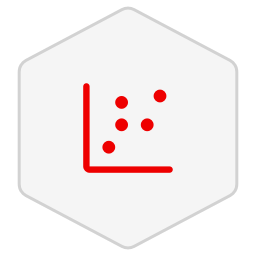 Global Significant Earthquake Database - National Hazards
By NOAA NCEI
Data from significant earthquakes from 2150 BC to Present
Update frequency
Not applicable
The Significant Earthquake Database public dataset, by NOAA's National Centers for Environmental Information (NCEI), is a global listing of over 5,700 earthquakes from 2150 BC to the present day. A significant earthquake is classified as one that meets at least one of the following criteria: caused deaths, caused moderate damage (approximately $1 million or more), magnitude 7.5 or greater, Modified Mercalli Intensity (MMI) X or greater, or the earthquake generated a tsunami.
The dataset provides information on the date and time of occurrence, latitude and longitude, focal depth, magnitude, maximum MMI intensity, and socio-economic data such as the total number of casualties, injuries, houses destroyed, and houses damaged, and $ damage estimates.
This dataset also includes layers for tsumani source and runup as well as significant volcanic eruption locations.
Cite as: National Geophysical Data Center / World Data Service (NGDC/WDS): NCEI/WDS Global Significant Earthquake Database. NOAA National Centers for Environmental Information. doi:10.7289/V5TD9V7K [access date]
Notices
Datasets offered on Red Hat Marketplace are provided on an "AS IS" basis and IBM makes no warranties or conditions, express or implied, regarding the datasets or support for them. If support is needed for the dataset, reference the resources below and/or reach directly out to the source for any additional questions.
For instructions on accessing datasets on Red Hat Marketplace please visit the documentation. If you need additional support downloading a dataset please visit our Red Hat Marketplace Dataset FAQ on the support center.