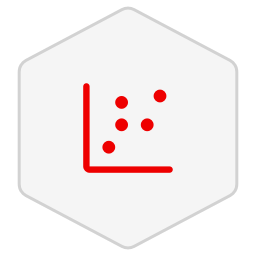 Current UN World Population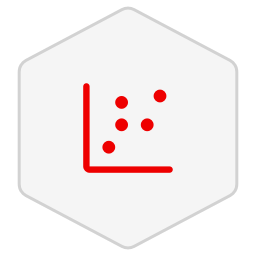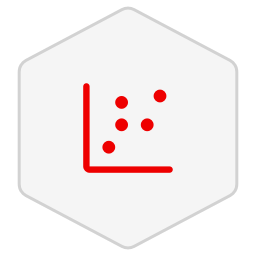 Current UN World Population
By United Nations
List of countries by population obtained from the United Nations (UN)
This dataset is part of the World Population Prospects 2019 and includes total population for both sexes by country as of July 1st of the year indicated.
Figures are presented in the thousands.
On Red Hat Marketplace there is also a dataset, UN World Population Estimates (https://marketplace.redhat.com/en-us/products/un-world-population). UN World Population Estimates includes the United Nations, Department of Economic and Social Affairs's probabilistic projections for population.
Cite as: Global population data provided by the UN (GLBPOPUN) Data Ingestion Pipeline Establishment (https://population.un.org/wpp/Download/Standard/Population), Licensed under CC-BY-3.0-IGO (hyperlink: https://creativecommons.org/licenses/by/3.0/igo/)
Notices
Datasets offered on Red Hat Marketplace are provided on an "AS IS" basis and IBM makes no warranties or conditions, express or implied, regarding the datasets or support for them. If support is needed for the dataset, reference the resources below and/or reach directly out to the source for any additional questions.
For instructions on accessing datasets on Red Hat Marketplace please visit the documentation. If you need additional support downloading a dataset please visit our Red Hat Marketplace Dataset FAQ on the support center.