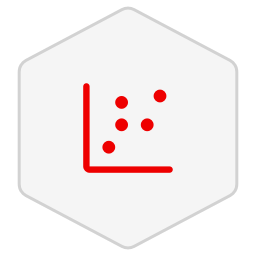 Global Health Security Index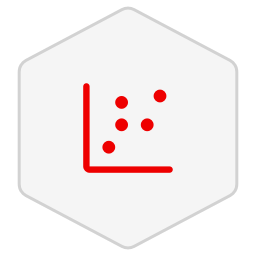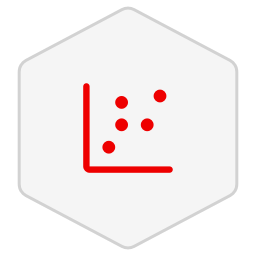 Global Health Security Index
By Global Health Security Index
The Global Health Security (GHS) Index is the first comprehensive assessment and benchmarking of health security.
Update frequency
Historical
The Global Health Security (GHS) Index is the comprehensive assessment that benchmarks health security and related capabilities across the 195 countries that make up the States Parties to the International Health Regulations.
The GHS Index is a project of the Nuclear Threat Initiative (NTI) and the Johns Hopkins Center for Health Security (JHU) and was developed with The Economist Intelligence Unit (EIU). These organizations believe that, over time, the index will spur changes in national health security and improve international capability to address risks related to infectious disease outbreaks that can lead to international epidemics and pandemics.
It assesses countries across six categories, 34 indicators, and 85 sub-indicators. The findings are drawn from open source information that answered 140 questions across the categories.
The full report offers 33 recommendations to address the gaps identified by the index.
Cite as: Global Health Security Index (GHS) Data Ingestion Pipeline Establishment (https://www.ghsindex.org), licensed under CC-BY-4.0 (hyperlink: https://creativecommons.org/licenses/by/4.0/)
Notices
Datasets offered on Red Hat Marketplace are provided on an "AS IS" basis and IBM makes no warranties or conditions, express or implied, regarding the datasets or support for them. If support is needed for the dataset, reference the resources below and/or reach directly out to the source for any additional questions.
For instructions on accessing datasets on Red Hat Marketplace please visit the documentation. If you need additional support downloading a dataset please visit our Red Hat Marketplace Dataset FAQ on the support center.