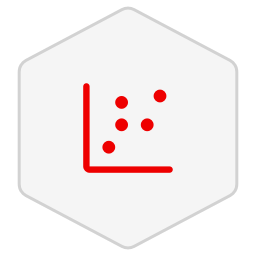 Fortune 500 Corporate Headquarters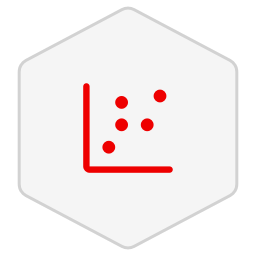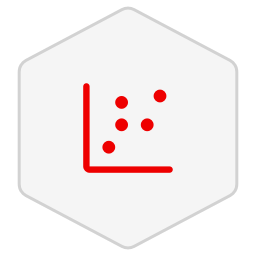 Fortune 500 Corporate Headquarters
By HIFLD
Headquarter locations for the Forture 500 companies
Update frequency
Historical
This public dataset is composed of an annual list of the 500 largest industrial corporations in the U.S., published by Fortune magazine. The corporations are ranked based on such metrics as revenues, profits, and market value, as defined by InvestorWords.com - http://www.investorwords.com/2056/Fortune_500.html. The companies' headquarters location only is included in this dataset, it does not include branches, divisions, annexes, or subdivisions of these company headquarters.
There are no entities located in Alaska, Hawaii, Guam, Puerto Rico, American Samoa, the Northern Mariana Islands, or the Virgin Islands included in this dataset. Data shown are for the fiscal year ended on or before Jan. 31, 2017.
Notices
Datasets offered on Red Hat Marketplace are provided on an "AS IS" basis and IBM makes no warranties or conditions, express or implied, regarding the datasets or support for them. If support is needed for the dataset, reference the resources below and/or reach directly out to the source for any additional questions.
For instructions on accessing datasets on Red Hat Marketplace please visit the documentation. If you need additional support downloading a dataset please visit our Red Hat Marketplace Dataset FAQ on the support center.