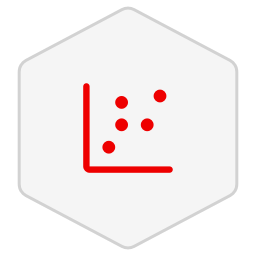 FDA National Drug Code Directory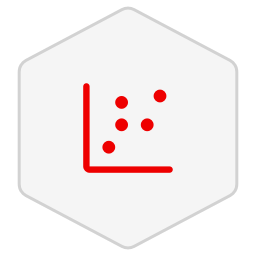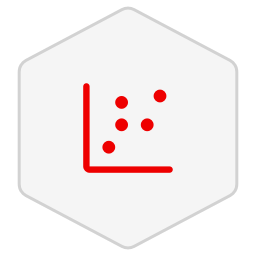 FDA National Drug Code Directory
By FDA
National Drug Code Directory of all submitted drugs by drug establishments
Drug establishments are required to provide FDA with a current list of all drugs manufactured, prepared, propagated, compounded or processed for sale in the U.S. at their facilities. Drugs are identified and reported using a unique, three-segment number called the National Drug Code (NDC) which serves as the FDA's identifier for drugs. These codes are updated and published daily in this public dataset.
This dataset for the directory contains information on active and certified finished and unfinished drugs submitted in structured product labeling (SPL) electronic listing files by labelers.
It contains product listing data submitted for all finished drugs including prescription and over-the-counter drugs, approved and unapproved drugs and repackaged and relabeled drugs.
Notices
Datasets offered on Red Hat Marketplace are provided on an "AS IS" basis and IBM makes no warranties or conditions, express or implied, regarding the datasets or support for them. If support is needed for the dataset, reference the resources below and/or reach directly out to the source for any additional questions.
For instructions on accessing datasets on Red Hat Marketplace please visit the documentation. If you need additional support downloading a dataset please visit our Red Hat Marketplace Dataset FAQ on the support center.