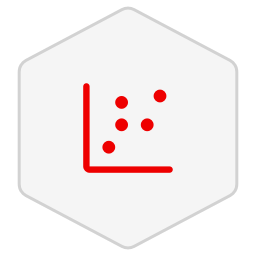 European Centre for Disease Control COVID-19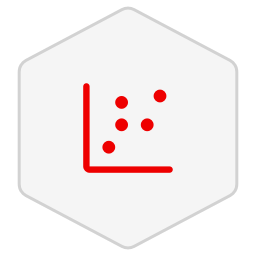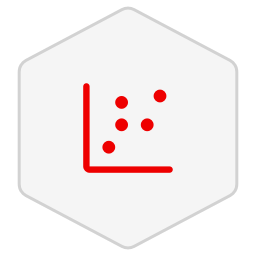 The dataset contains global information on COVID-19 case numbers and death, including the 14-day cumulative number of reported COVID-19 cases per 100,000 people.
The dataset will start to update weekly instead of daily on 17 December 2020. You may use the data in line with ECDC's copyright policy.
Disclaimer: National updates are published at different times and in different time zones. This, and the time ECDC needs to process these data, might lead to discrepancies between the national numbers and the numbers published by ECDC. Users are advised to use all data with caution and awareness of their limitations. Data are subject to retrospective corrections; corrected datasets are released as soon as processing of updated national data has been completed.
Cite as: Publications Office of the European Union, unit C.4, "EU Open Data and CORDIS" https://data.europa.eu/euodp/en/, licensed under CC-BY-4.0 (hyperlink: https://creativecommons.org/licenses/by/4.0/)
Notices
Datasets offered on Red Hat Marketplace are provided on an "AS IS" basis and IBM makes no warranties or conditions, express or implied, regarding the datasets or support for them. If support is needed for the dataset, reference the resources below and/or reach directly out to the source for any additional questions.
For instructions on accessing datasets on Red Hat Marketplace please visit the documentation. If you need additional support downloading a dataset please visit our Red Hat Marketplace Dataset FAQ on the support center.