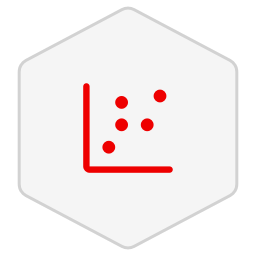 Denver Crime Data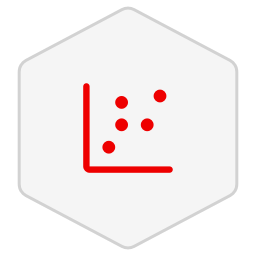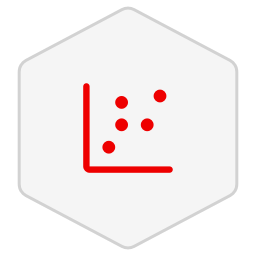 This crime dataset includes criminal offenses in the City and County of Denver and is based on the National Incident Based Reporting System (NIBRS) which includes all victims of person crimes and all crimes within an incident. The data is dynamic, which allows for additions, deletions and/or modifications at any time, resulting in more accuracy. Due to this continuous data entry, the number of records in subsequent extractions are subject to change.
Crime data is updated Monday through Friday.
Cite as: [Dataset Name], City of Denver Open Data Catalog (please hyperlink to http://data.denvergov.org), Licensed under CC BY 3.0 (hyperlinked to http://creativecommons.org/licenses/by/3.0/)
Notices
Datasets offered on Red Hat Marketplace are provided on an "AS IS" basis and IBM makes no warranties or conditions, express or implied, regarding the datasets or support for them. If support is needed for the dataset, reference the resources below and/or reach directly out to the source for any additional questions.
For instructions on accessing datasets on Red Hat Marketplace please visit the documentation. If you need additional support downloading a dataset please visit our Red Hat Marketplace Dataset FAQ on the support center.