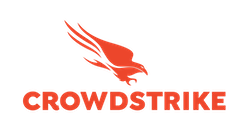 CrowdStrike Falcon Endpoint Protection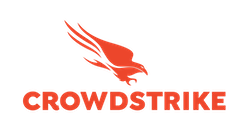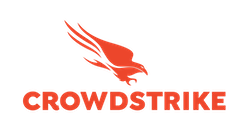 CrowdStrike Falcon Endpoint Protection
By CrowdStrike
CrowdStrike is the leader in cloud-delivered next-gen endpoint protection and the first and only company to unify next-gen AV and endpoint detection and response (EDR) delivered via a single lightweight agent.
Delivery method
SaaS
This product is a pure SaaS offering and does not require any additional software prerequisites.
Products purchased on Red Hat Marketplace are supported by the provider. Beyond documentation and developer communities, specialists and product maintainers may be available to address your concerns.
FAQs
Falcon is the CrowdStrike platform purpose-built to stop breaches via a unified set of cloud-delivered technologies that prevent all types of attacks — including malware and much more. Today's sophisticated attackers are going "beyond malware" to breach organizations, increasingly relying on exploits, zero days, and hard-to-detect methods such as credential theft and tools that are already part of the victim's environment or operating system, such as PowerShell. CrowdStrike Falcon responds to those challenges with a powerful yet lightweight solution that unifies next-generation antivirus (NGAV), endpoint detection and response (EDR), cyber threat intelligence,managed threat hunting capabilities and security hygiene — all contained in a tiny, single, lightweight sensor that is cloud-managed and delivered.

No, CrowdStrike Falcon delivers next-generation endpoint protection software via the cloud. A key element of "next gen" is reducing overhead, friction and cost in protecting your environment. There is no on-premises equipment to be maintained, managed or updated. The Falcon sensor is unobtrusive in terms of endpoint system resources and updates are seamless, requiring no re-boots. The Falcon web-based management console provides an intuitive and informative view of your complete environment.