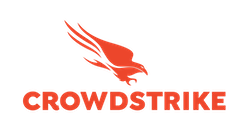 CrowdStrike Falcon Endpoint Protection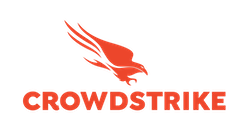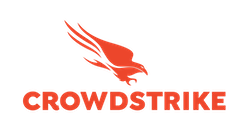 CrowdStrike Falcon Endpoint Protection
By CrowdStrike
CrowdStrike is the leader in cloud-delivered next-gen endpoint protection and the first and only company to unify next-gen AV and endpoint detection and response (EDR) delivered via a single lightweight agent.
Delivery method
SaaS
This product is a pure SaaS offering and does not require any additional software prerequisites.
The CrowdStrike Falcon® enterprise protection platform is powered by cloud-scale AI running on the proprietary Threat Graph database and patented smart-filtering technology. CrowdStrike offers 3 different endpoint protection packages:
1. Falcon Pro:
Market-leading next-gen antivirus (NGAV) proven to stop malware with integrated threat intelligence and immediate response — with a single lightweight agent that operates without the need for constant signature updates, on-premises management infrastructure or complex integrations, making it fast and easy to replace your AV.
CrowdStrike Falcon: The Breach Prevention Platform
2. Falcon Enterprise:
Unifies the technologies required to successfully stop breaches, including true NGAV and endpoint detection and response (EDR), managed threat hunting, and threat intelligence automation, delivered via a single lightweight agent.
3. Falcon Premium:
Take breach-stopping power to the next level with extended endpoint visibility into accounts, assets and applications usage.
Better Protection
Protect against all types of attacks from commodity malware to sophisticated attacks with one solution — even when offline.
Better Performance
Cloud-based architecture and no need for signature updates.
Immediate Time to Value
No fine-tuning or costly infrastructure. Receive unmatched prevention from the moment you deploy.
Learn More:
Learn more about each package, their benefits, plus add-ons at https://www.crowdstrike.com/endpoint-security-products
Pricing summary
Protection against known, unknown malware and ransomware, and fileless and malware-free attacks
Full attack visibility provides details, context and history for every alert
Automated, scripted and analyst-driven intervention capabilities enable efficient remediation
Optional Threat Intelligence integration assesses the origin, impact and severity of threats
Minimum order of 5 units required. If fewer than 5 units is needed, please press "Contact sales"
Additional resources
Want more product information? Explore detailed information about using this product and where to find additional help.