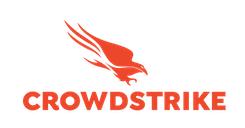 CrowdStrike Cloud Security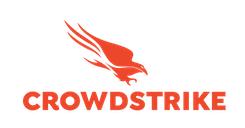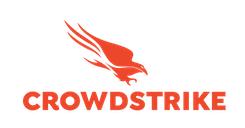 CrowdStrike Cloud Security
By CrowdStrike
CrowdStrike Cloud Security unifies cloud security posture management together with breach protection for cloud workloads and containers for any cloud, in a single platform.
Delivery method
SaaS
This product is a pure SaaS offering and does not require any additional software prerequisites.
CrowdStrike Cloud Security provides continuous posture management and breach protection for any cloud in the industry's only adversary-focused platform powered by holistic intelligence and end-to-end protection from the host to the cloud, delivering greater visibility, compliance and the industry's fastest threat detection and response to outsmart the adversary.
End-to-End Cloud Native Security
Unified posture management and breach protection for cloud workloads and containers in a single platform designed for any cloud. Gain real-time visibility, detection, and response to prevent data breaches, enforce security policies and ensure compliance, reduce alert fatigue creating less work for security teams, and optimize cloud deployments
CrowdStrike Falcon: The Breach Prevention Platform
Discovery, Visibility, and Compliance for any cloud
Gain visibility into your entire cloud infrastructure, continuously monitor for misconfigurations, ensure security policy and compliance enforcement, and proactively detect and prevent threats enabling DevSecOps teams to "shift left" and fix issues before they reach production saving valuable time and money.
Protect Workloads, Hosts, and Containers
Build and run applications knowing they are protected. Get access to automated discovery, runtime protection, EDR for cloud workloads and containers on a single lightweight agent enabling you to securely deploy applications in the cloud with greater speed and efficiency.
Additional resources
Want more product information? Explore detailed information about using this product and where to find additional help.