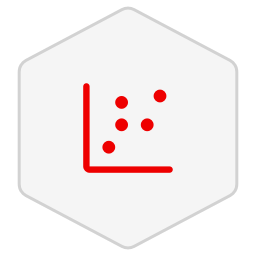 COVID-19 Vaccine Distribution Allocations by Jurisdiction - Moderna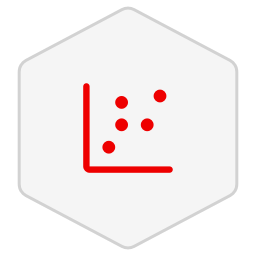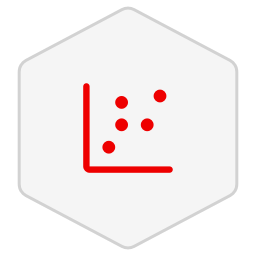 COVID-19 Vaccine Distribution Allocations by Jurisdiction - Moderna
By CDC
Lists the allocations of COVID-19 vaccine doses made available for states and jurisdictions to order against for Moderna vaccine
This public dataset lists the allocations of doses made available for states and jurisdictions for the Moderna vaccine. Weekly allocations are provided to states on Tuesdays; after doses are ordered by states, shipments begin the following Monday. The entire order may not arrive in one shipment or on one day, but over the course of the week; delivery sites are notified by the private shipping partners.
Visit this website for more information: https://www.hhs.gov/coronavirus/covid-19-vaccines/index.html
Data retrieved from Data.gov (https://www.data.gov/)
Notices
Datasets offered on Red Hat Marketplace are provided on an "AS IS" basis and IBM makes no warranties or conditions, express or implied, regarding the datasets or support for them. If support is needed for the dataset, reference the resources below and/or reach directly out to the source for any additional questions.
For instructions on accessing datasets on Red Hat Marketplace please visit the documentation. If you need additional support downloading a dataset please visit our Red Hat Marketplace Dataset FAQ on the support center.