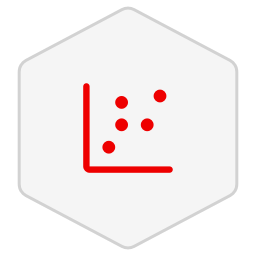 COVID-19 - US Mobility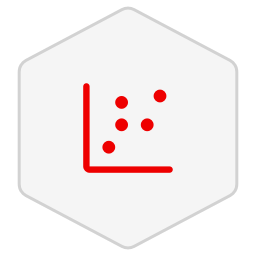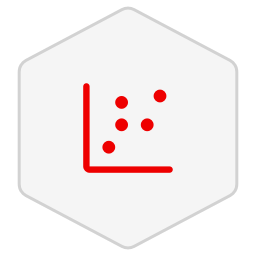 By Descartes Lab
Mobility changes in response to COVID-19, provided by Descartes Labs
This dataset from Descartes Labs provides a sample of mobility, including change over time, for people during the Coronavirus pandemic.
Descartes Labs' methodology for this dataset looks at a collection of mobile devices that report consistently throughout the day. They calculate the maximum distance moved in kilometers from the first reported location. Using this value, they calculate the median across all devices in the sample to generate a mobility metric.
Data obtained from Descartes Labs (https://www.descarteslabs.com/mobility/ ), Licensed under CC-BY-4.0 (https://creativecommons.org/licenses/by/4.0/)
Notices
Datasets offered on Red Hat Marketplace are provided on an "AS IS" basis and IBM makes no warranties or conditions, express or implied, regarding the datasets or support for them. If support is needed for the dataset, reference the resources below and/or reach directly out to the source for any additional questions.
For instructions on accessing datasets on Red Hat Marketplace please visit the documentation. If you need additional support downloading a dataset please visit our Red Hat Marketplace Dataset FAQ on the support center.