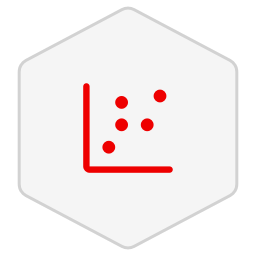 COVID-19 Tests - New York State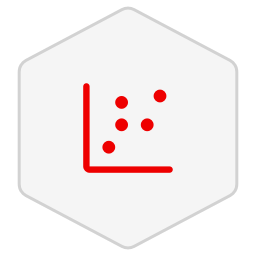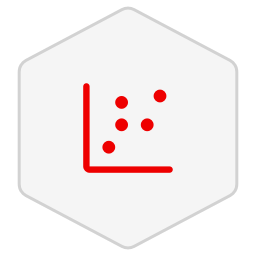 This public dataset includes information on the number of COVID-19 tests performed in New York State. The primary goal of publishing this data is to provide users timely information about disease spread and reporting of positive cases.
The data will be updated daily, reflecting tests completed by 12:00 am (midnight) the day of the update (i.e., all tests reported by the end of the day on the day before the update). It begins in March 1, 2020, when the first case of COVID-19 was identified in the state.
Test counts reflect those reported to DOH each day. A person may have multiple specimens tested on one day, these would be counted one time. Conversely, if an individual is tested on more than one day, the data will show two tests of an individual, one for each date the person was tested. An individual will only be counted positive one time.
Notices
Datasets offered on Red Hat Marketplace are provided on an "AS IS" basis and IBM makes no warranties or conditions, express or implied, regarding the datasets or support for them. If support is needed for the dataset, reference the resources below and/or reach directly out to the source for any additional questions.
For instructions on accessing datasets on Red Hat Marketplace please visit the documentation. If you need additional support downloading a dataset please visit our Red Hat Marketplace Dataset FAQ on the support center.