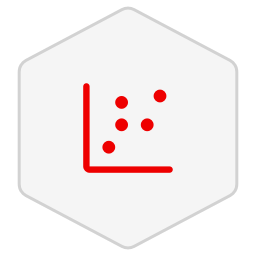 Correctional Populations In The United States 2017 and 2018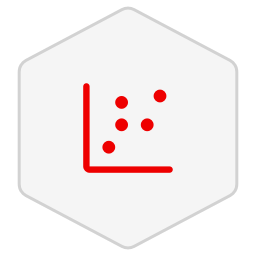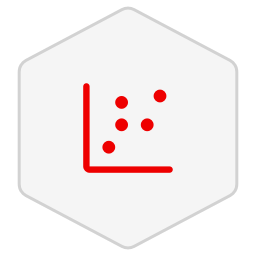 Correctional Populations In The United States 2017 and 2018
By Bureau of Justice Statistics
Statistics on populations supervised by adult correctional systems in the United States
Update frequency
Historical
This dataset includes a report from 2017-2018 is the 23rd in a series that began in 1985 that provides statistics on populations supervised by adult correctional systems in the United States.
It including persons held in prisons or jails and those supervised in the community on probation or parole and includes statistics on the size of the correctional populations at year-end 2017 and year-end 2018, and changes in populations over time.
Source: Department of Justice
Notices
Datasets offered on Red Hat Marketplace are provided on an "AS IS" basis and IBM makes no warranties or conditions, express or implied, regarding the datasets or support for them. If support is needed for the dataset, reference the resources below and/or reach directly out to the source for any additional questions.
For instructions on accessing datasets on Red Hat Marketplace please visit the documentation. If you need additional support downloading a dataset please visit our Red Hat Marketplace Dataset FAQ on the support center.