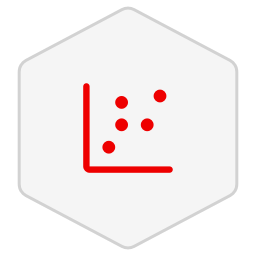 Commodity Flow Survey - 2017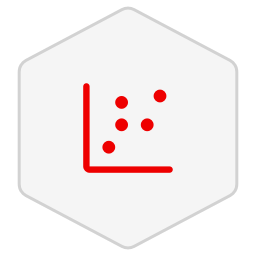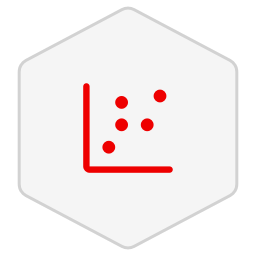 The Commodity Flow Survey (CFS) Public Use File (PUF), a component of the Economic Census, is conducted every five years by the U.S. Census Bureau in partnership with the U.S. Department of Transportation's Bureau of Transportation Statistics. This is the sixth survey in the program that began in 1993.
The CFS is a shipper survey of approximately 100,000 establishments from the industries of mining, manufacturing, wholesale trade, auxiliaries (i.e. warehouses and distribution centers), and select retail and service trade industries that ship commodities. Data requested by the CFS includes the type of commodities shipped, their origin and destination, their value and weight, and mode(s) of transport.
Results from the CFS are used to analyze trends in the movement of goods, mapping spatial patterns of commodity and vehicle flows, forecasting demands for the movement of goods, and for guiding management and investment decisions on transportation infrastructure.
Notices
Datasets offered on Red Hat Marketplace are provided on an "AS IS" basis and IBM makes no warranties or conditions, express or implied, regarding the datasets or support for them. If support is needed for the dataset, reference the resources below and/or reach directly out to the source for any additional questions.
For instructions on accessing datasets on Red Hat Marketplace please visit the documentation. If you need additional support downloading a dataset please visit our Red Hat Marketplace Dataset FAQ on the support center.