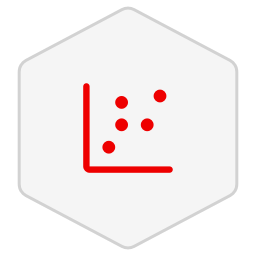 CMS Data Entrepreneurs Synthetic Public Use File - DESynPUF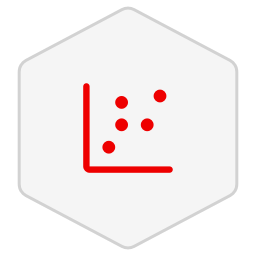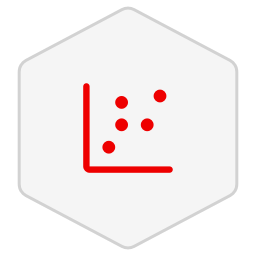 CMS Data Entrepreneurs Synthetic Public Use File - DESynPUF
By CMS
Synthetic Medicare patient data public use file
Update frequency
Historical
The DE-SynPUF dataset by the Centers for Medicare & Medicaid Services (CMS) was created with the goal of providing a realistic set of claims data in the public domain while providing the very highest degree of protection of the Medicare beneficiaries' protected health information.
The files have been designed so that programs and procedures created on the DE-SynPUF will function on CMS Limited Datasets. The data structure of the Medicare DE-SynPUF is very similar to the CMS Limited Data Sets, but with a smaller number of variables. The DE-SynPUF also provides a robust set of metadata on the CMS claims data that have not been previously available in the public domain. Although the DE-SynPUF has very limited inferential research value to draw conclusions about Medicare beneficiaries due to the synthetic processes used to create the file, the Medicare DE-SynPUF does increase access to a realistic Medicare claims data file in a timely and less expensive manner to spur the innovation necessary to achieve the goals of better care for beneficiaries and improve the health of the population.
The DE-SynPUF contains five types of data –
Beneficiary Summary
Inpatient Claims
Outpatient Claims
4.Carrier Claims
Prescription Drug Events.
Notices
Datasets offered on Red Hat Marketplace are provided on an "AS IS" basis and IBM makes no warranties or conditions, express or implied, regarding the datasets or support for them. If support is needed for the dataset, reference the resources below and/or reach directly out to the source for any additional questions.
For instructions on accessing datasets on Red Hat Marketplace please visit the documentation. If you need additional support downloading a dataset please visit our Red Hat Marketplace Dataset FAQ on the support center.