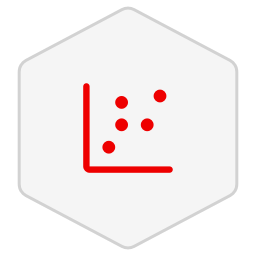 ClinicalTrials.gov Database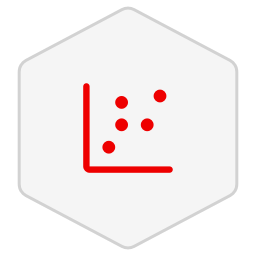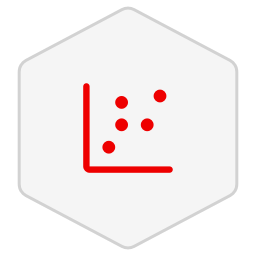 ClinicalTrials.gov Database
By ClinicalTrials.gov
ClinicalTrials.gov is a database of privately and publicly funded clinical studies conducted around the world
This public dataset provides patients, family members, health care professionals, and members of the public easy access to information on clinical trials for a wide range of diseases and conditions.
Clinicaltrials.gov's Summaries of Clinical Study Protocals include the following information:
Summary of the purpose of the study
Recruiting status
Disease or condition and medical product under study
Research study design
Phase of the trial
Criteria for participation
Location of the trial and contact information
Summaries of Clinical Study Results for some studies that include the following information:
Description of study participants (e.g., number enrolled, demographic data)
overall outcomes of the study
Summary of adverse events experienced by participants
The dataset also includes links to Online Health Resources that help place clinical studies in the context of current medical knowledge, including MedlinePlus® and PubMed®.
Notices
Datasets offered on Red Hat Marketplace are provided on an "AS IS" basis and IBM makes no warranties or conditions, express or implied, regarding the datasets or support for them. If support is needed for the dataset, reference the resources below and/or reach directly out to the source for any additional questions.
For instructions on accessing datasets on Red Hat Marketplace please visit the documentation. If you need additional support downloading a dataset please visit our Red Hat Marketplace Dataset FAQ on the support center.