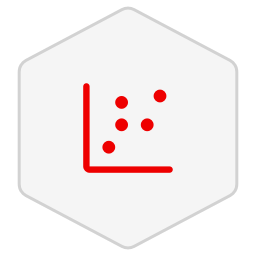 Center for Medicare and Medicaid Services - Dual Enrollment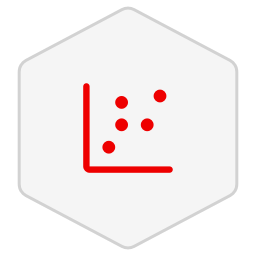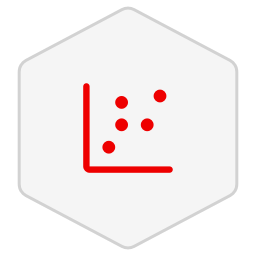 Center for Medicare and Medicaid Services - Dual Enrollment
By CMS
Dual enrollment of Medicare and Medicaid by county
Update frequency
Quarterly
This public dataset presents counts of Medicare-Medicaid dual enrollees, including those in Medicare Savings Programs, by eligibility type, who were enrolled in a given month. They include numbers of individuals at both the state and county level. The underlying source data are the Medicare Modernization Act (MMA) data that states submit to Centers for Medicare & Medicaid Services (CMS) on an at-least monthly basis. These data are subject to retroactive adjustment.
Note that these are monthly snapshots submitted by states to the CMS and are inherently lower than ever-enrolled counts which include persons enrolled at any time during a calendar year.
Notices
Datasets offered on Red Hat Marketplace are provided on an "AS IS" basis and IBM makes no warranties or conditions, express or implied, regarding the datasets or support for them. If support is needed for the dataset, reference the resources below and/or reach directly out to the source for any additional questions.
For instructions on accessing datasets on Red Hat Marketplace please visit the documentation. If you need additional support downloading a dataset please visit our Red Hat Marketplace Dataset FAQ on the support center.