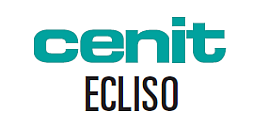 CENIT ECLISO ICN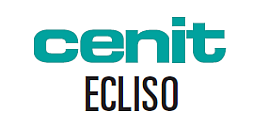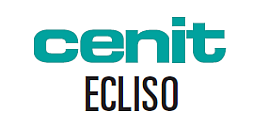 By CENIT AG
CENIT ECLISO ICN (ECLISO ICN) is the client application for IBM Content Management platforms and offers all functions for efficient information management without media breaks. ECLISO ICN is flexibly extendable and refines the IBM Content Navigator functions for end users in a useful way (license plate generator, EXCEL export, user and team selection dialog, etc.).
Product documentation
A collection of product documentation to help get you started.