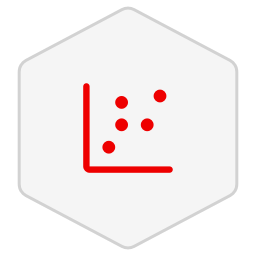 Bureau of Labor Statistics Current Population Survey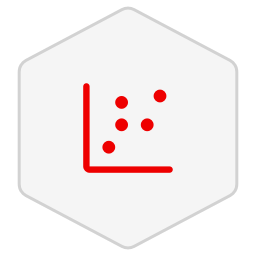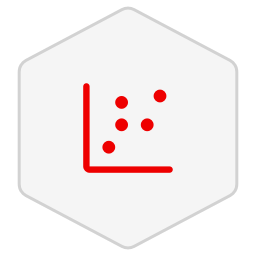 Bureau of Labor Statistics Current Population Survey
By U.S. Bureau of Labor Statistics
The Bureau of Labor Statistics CPS is a monthly survey conducted by the U.S. Census Bureau for the Bureau of Labor Statistics for U.S. households.
This dataset provides information about employment, unemployment, hours of work, earnings, and people not in the labor force.
A sample of data that is available:
Number of employed, unemployed, and labor force participation and unemployment rates by:

age
sex
race and Hispanic or Latino ethnicity
educational attainment
veteran status
disability status
foreign born and native born

Employed people by occupation, industry, self employment, hours of work, full- or part-time status, including involuntary part time
Unemployed people by duration of unemployment and general reason for unemployment (job losers, job leavers, and entrants to the labor force)
Discouraged workers and others not in the labor force
Multiple jobholders by full- or part-time status of their jobs
Median weekly earnings by demographic characteristics, occupation, full- and part-time employment status, union and non-union status
Number of hourly-paid workers with earnings at and below the federal minimum wage
Number of union and non-union members by demographic characteristics, industry, and occupation
Special topics such as displaced workers, employee tenure, school enrollment, and professional certifications and licenses
Notices
Datasets offered on Red Hat Marketplace are provided on an "AS IS" basis and IBM makes no warranties or conditions, express or implied, regarding the datasets or support for them. If support is needed for the dataset, reference the resources below and/or reach directly out to the source for any additional questions.
For instructions on accessing datasets on Red Hat Marketplace please visit the documentation. If you need additional support downloading a dataset please visit our Red Hat Marketplace Dataset FAQ on the support center.