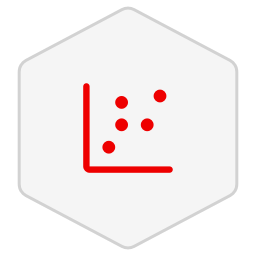 Border Crossing Entry Data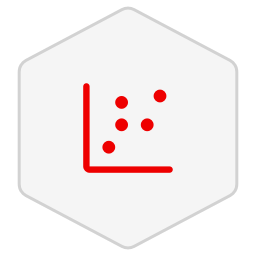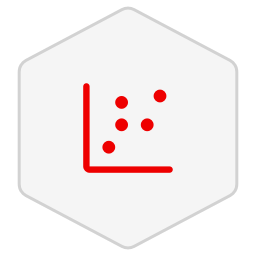 The Bureau of Transportation Statistics (BTS) Border Crossing Data provide summary statistics for or trucks, trains, containers, buses, personal vehicles, passengers, and pedestrians inbound crossings at the U.S.-Canada and the U.S.-Mexico border at the port level. Border crossing data are collected at ports of entry by U.S. Customs and Border Protection (CBP).
The data includes the number of vehicles, containers, passengers or pedestrians entering the United States. CBP does not collect comparable data on outbound crossings. Most of these data elements are available beginning in 1995.
Notices
Datasets offered on Red Hat Marketplace are provided on an "AS IS" basis and IBM makes no warranties or conditions, express or implied, regarding the datasets or support for them. If support is needed for the dataset, reference the resources below and/or reach directly out to the source for any additional questions.
For instructions on accessing datasets on Red Hat Marketplace please visit the documentation. If you need additional support downloading a dataset please visit our Red Hat Marketplace Dataset FAQ on the support center.