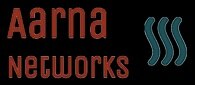 AMCOP platform for 5G CNF Orchestration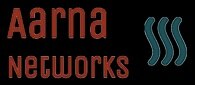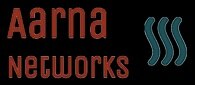 AMCOP platform for 5G CNF Orchestration
By Aarna Networks Inc.
Certified enterprise ready
AMCOP (Aarna Networks Multi Cluster Orchestration Platform) can be deployed on public as well as private Kubernetes clusters. Once it is deployed on a cluster, users can orchestrate various CNF's using a GUI frontend or using REST API.
Rating
Not rated
Our core platform is open source. We use parts of LF Networking ONAP (EMCO and CDS) along with other CNCF projects . Opensource is often a reference implementation for standards. We assure interoperability with NFVI and CNFs/CNAs. Please note that the AarnaStream value add components (network slicing, SON, analytics) will be proprietary.
Orchestration
AMCOP interfaces with OSS/BSS (northbound) and multiple heterogeneous Kubernetes (K8s) clusters (southbound). It includes the Intel OpenNESS EMCO open source project for intent-based orchestration and day 0 configuration of network services and composite edge computing applications.
CNF Configuration
For day N configuration we use ONAP CDS project for and lifecycle management and components of ONAP DCAE project for real-time policy driven closed loop automation.
Comprehensive 5G Support
AMCOP supports 5G Core, 5G RAN Orchestration, O-RAN A1, O1 interface, REST, NETCONF/RESTCONF configuration management. We support CNF, VNF, and PNFs. SON, Network Slicing, Analytics (NRTRIC, DAF, etc.) Supports CNFs & CNAs directly; or via an Operator or sVNFM/EMS